About Us
The history of the company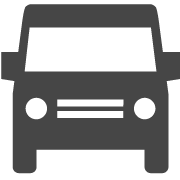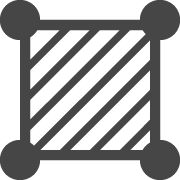 750 m2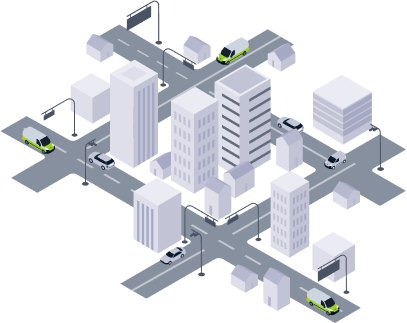 The company currently employs more than 400 employees. The number of vehicles is 103 units. The special project occupies about 750 sq.m of office space, and 2000 sq.m of industrial and warehouse territory. A five-year contract has been won and implemented for the installation of 200 PVRS complexes.
The company implements its projects in Moscow – full service of the entire ITS of the city, and also works on the regional market. On the territory of Leningrad Oblast, Zelenograd, Chelyabinsk, Lobnya, Pirogovo, more than 50 smart intersections have already been installed under the quality mark "SpetsDorProject".
There are 24 smart intersections in Rybinsk and maintenance of all traffic lights in the city is carried out. "SpetsDorProject" – developed its own system for monitoring traffic light objects "OKO", which was also implemented in Chelyabinsk, Rybinsk and Athens.
The engineers of the SpetsDorProject company service around the clock:
>600

smart intersections



>3300

traffic light objects

>60000

traffic lights

>15000

Inductive loop detectors



>1000

 controllers for inductive loop detectors

3823

vehicle detectors

3077

TV cameras

219

photo and video recording systems

207

IDBs

47

weather stations
Permissions
Company's documents
Special assessment of working conditions
Intellectual property documents
OKO
Delta
Diriger
Actual address
125196, Moscow, 4th Lesnoy lane, 13
Legal address
115201, Moscow, 1st Kotlyakovsky lane, 3